While Bhutan is one of the smallest countries in the world, its cultural diversity and richness are profound.

Bhutan festivals are known throughout the word as one of the unique and biggest attraction of crows.

Explore what truly sets Bhutan apart from anywhere else and discover one of the most remote kingdoms on earth.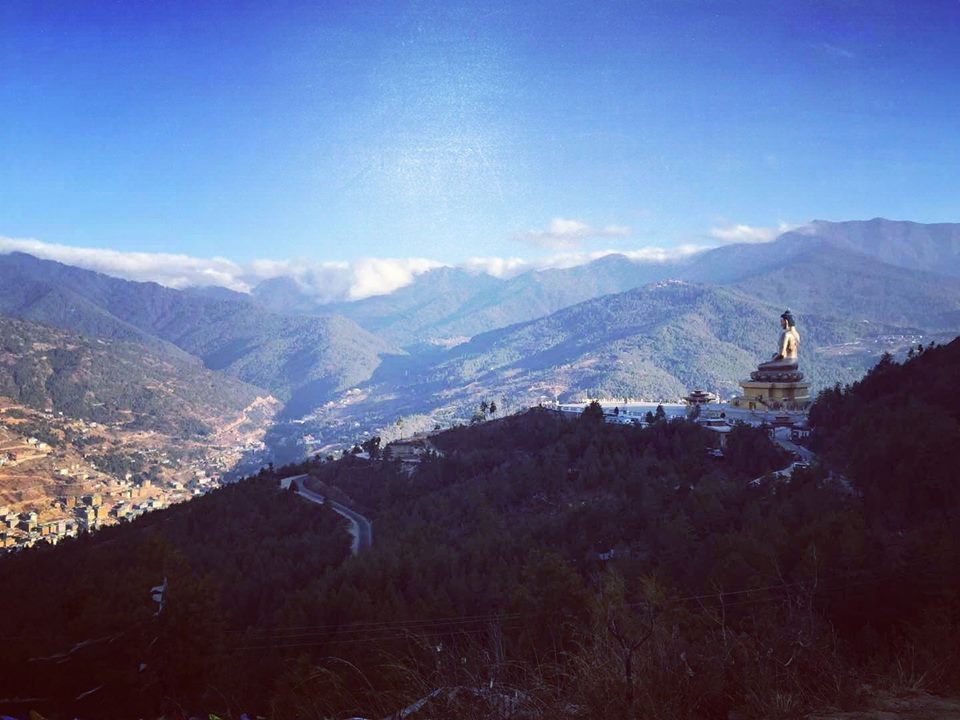 Glimpsis of Clear Path Tours and Treks